The Crew and Me Get Booked
November 10, 2005
News Item:
The right fine folks at
MacAdam/Cage Publishing
are going to print up this here fish story as a book and publish it on March 24, 2006. It'll have some fresh whale-killing yarns in it, plus lots of scrimshaws not seen over the internet.
Order yourself a copy by clicking here
. To get the scoop on author tour dates and other whale-killing news,
get yourself on the mailing list
.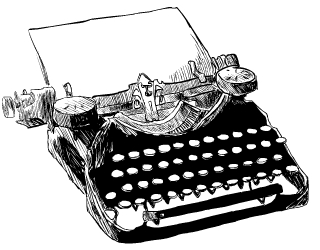 P.S. Don't fret that the mailing list'll get you any junk mail or porn, unless you include my shipmate Nelson the pirate's Initial Public Offering, which falls into both categories.